Present your design in a professional way
Prototype, Collaborate, Get Feedback!
Uranos PSD Template
Uranos is a Free PSD template designed to present your app. This templates was created to highlight the features of your product. Uranos is great for small startups as well as for mature businesses.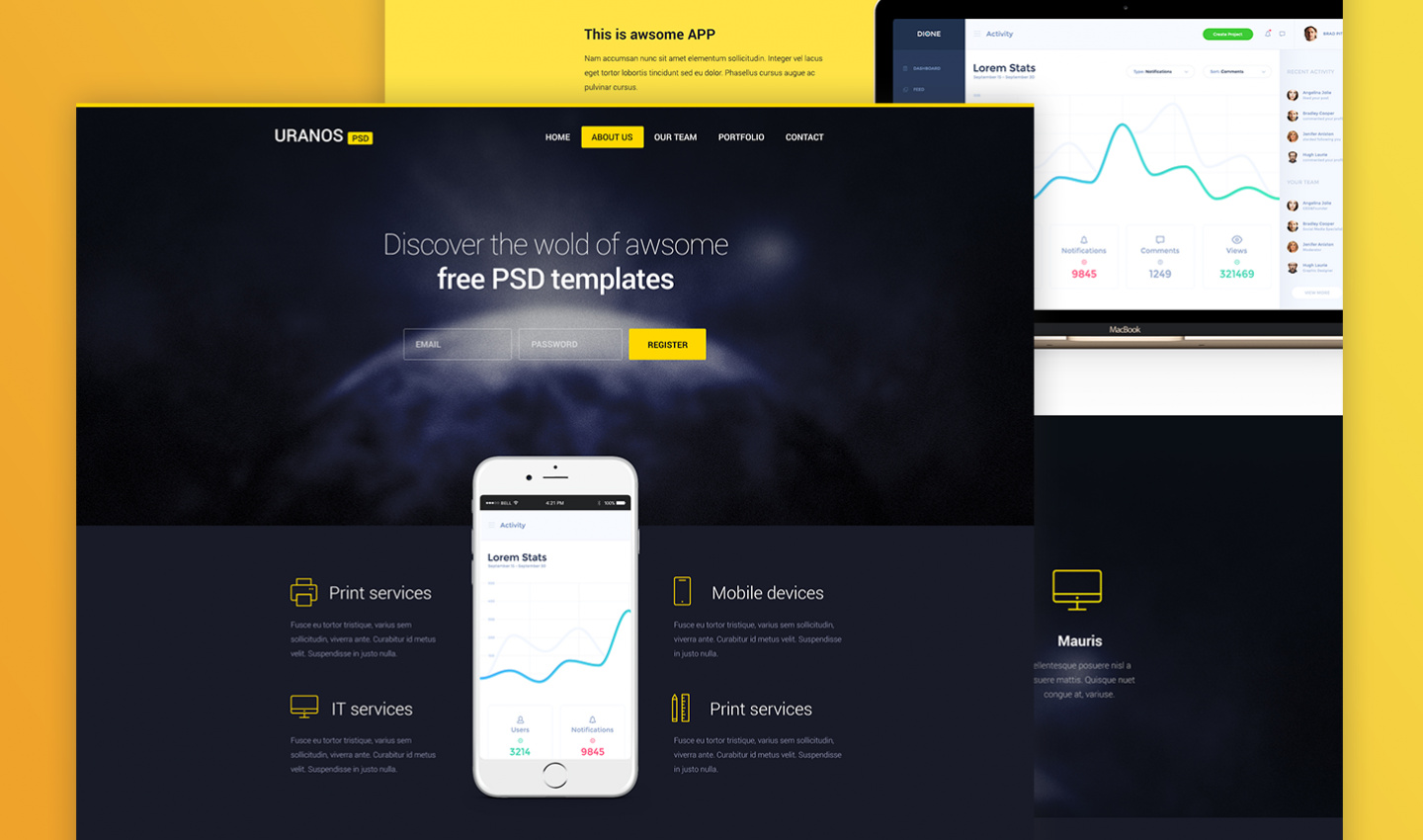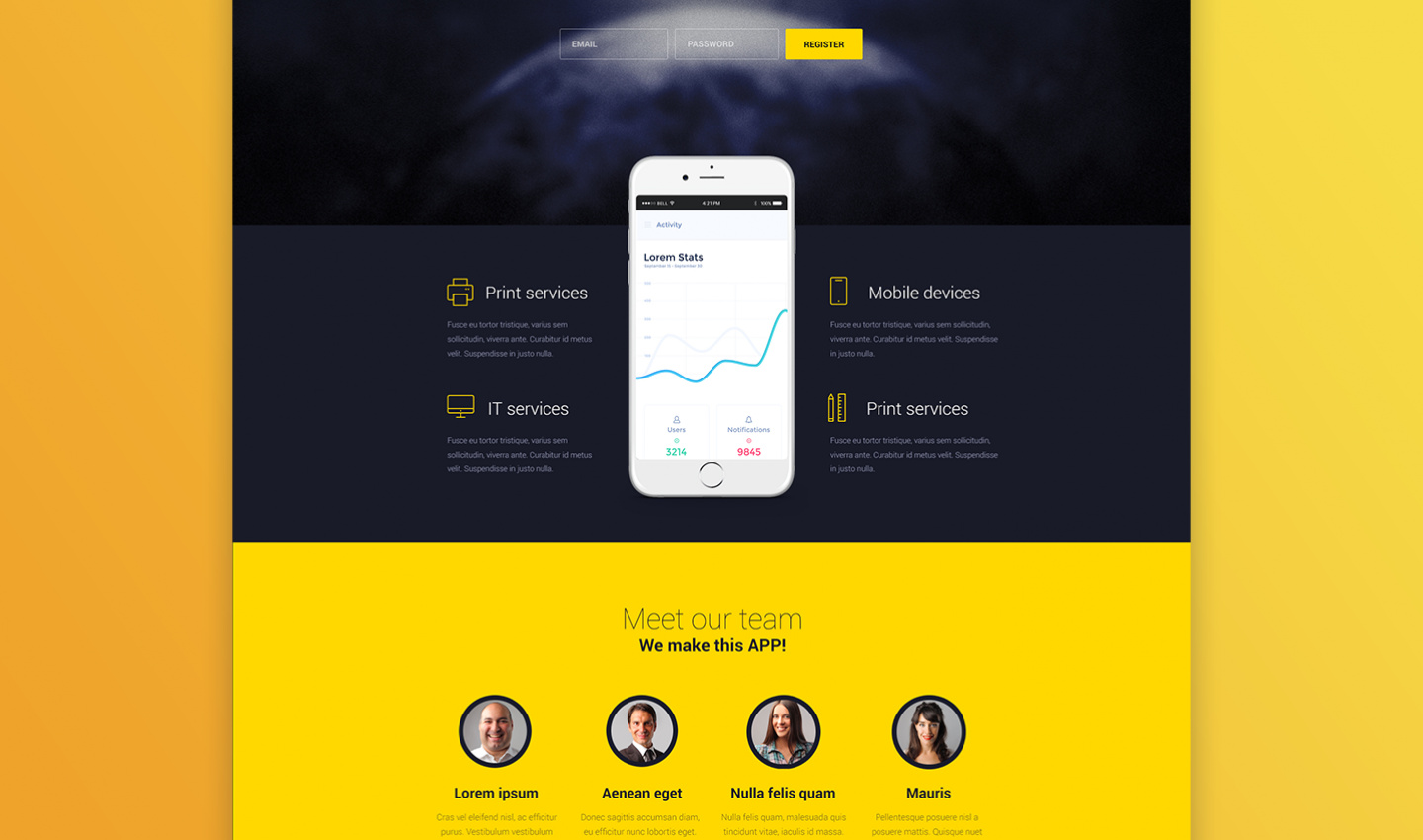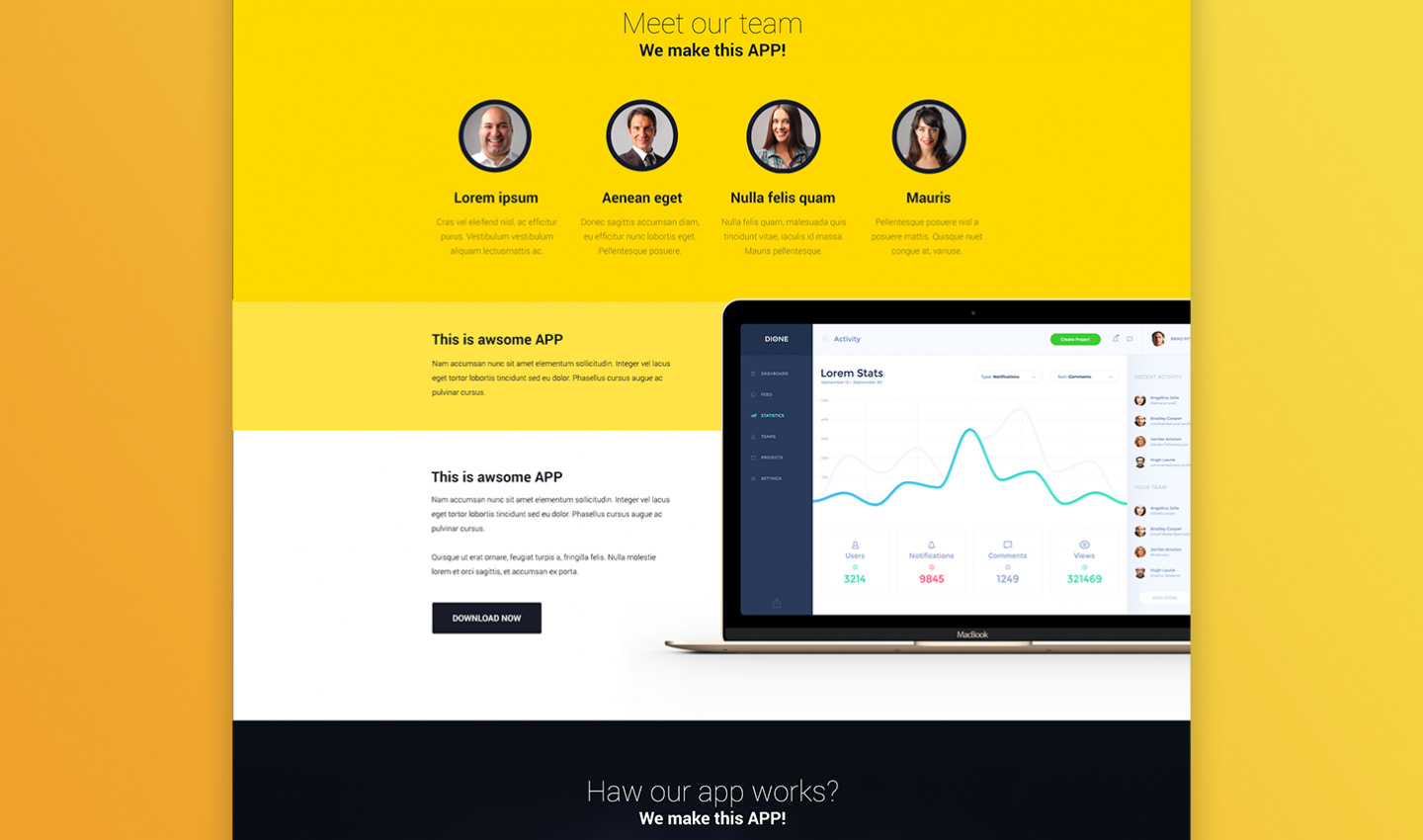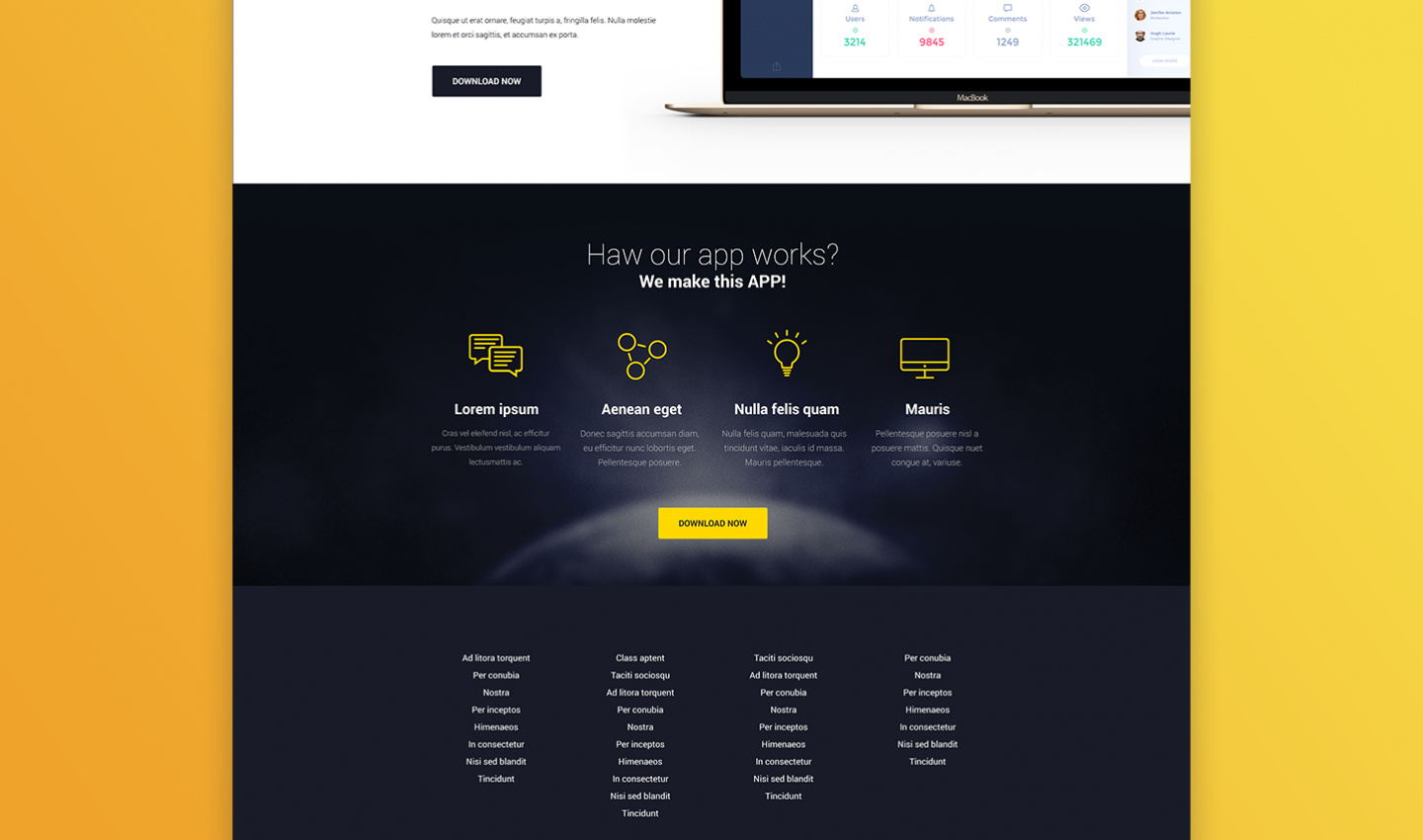 ---
More free templates
Download more resources from Symu
Download PSD
Write your email, we send you download link by email!
Activate your account
Check your email and activate your account
If you don't have an email from Symu check the spam folder.
If you can't activate your account, just contact us contact@symu.co.